As lifelong learners, our growth should never cease — least of all our growth in knowledge about ourselves. Without fully knowing ourselves, self-acceptance and change are all the more difficult.
Self-awareness provides us with a system of checks and balances that equips us to understand ourselves and to make conscious choices and deliberate decisions about the direction and quality of our lives. Powerful, right?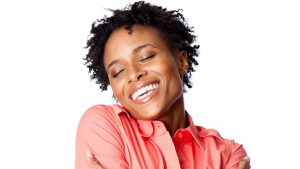 For learners to become more effective, they must first become more self-aware. Here is a simple self-awareness inventory that anyone can use to easily define and discover their traits and interests:
– My best trait is…
– I struggle most with…
– My favorite learning environment is…
– I help myself most by…
– Something that gets in the way of my learning is…
– I learn best by…
– I am interested in…
– My goals are…
Once you've tried the survey out for yourself, give it a go it with your students! With new knowledge of their learning strengths and preferences, students will be well on their way to being the independent, thoughtful, and self-directed learners we desire.
What other questions would you add to a self-awareness inventory? How would you dig deeper into discovering what makes you who you are? Addiction is a disease that can happen to anyone. Unfortunately, it develops very quickly. And even the most addictive drugs may seem safe. Xanax is one of them. This medicine is intended for the treatment of insomnia, so it is easy to buy at the drugstore. Xanax is a drug that has hidden potential. Drug addicts often buy it to get a cheap high.