Consulting & Workshops
Whether a global giant like Microsoft or a small school district in a rural community, people trust Angela Maiers and her team for their experience, unique insights, and transformational impact. Explore the many ways we can support your vision and goals.
Angela and her team offer a variety of resources and services to support your unique training needs and goals. We deliver one-of-a-kind experiences customized to your community.
Transformative Learning Experience Topics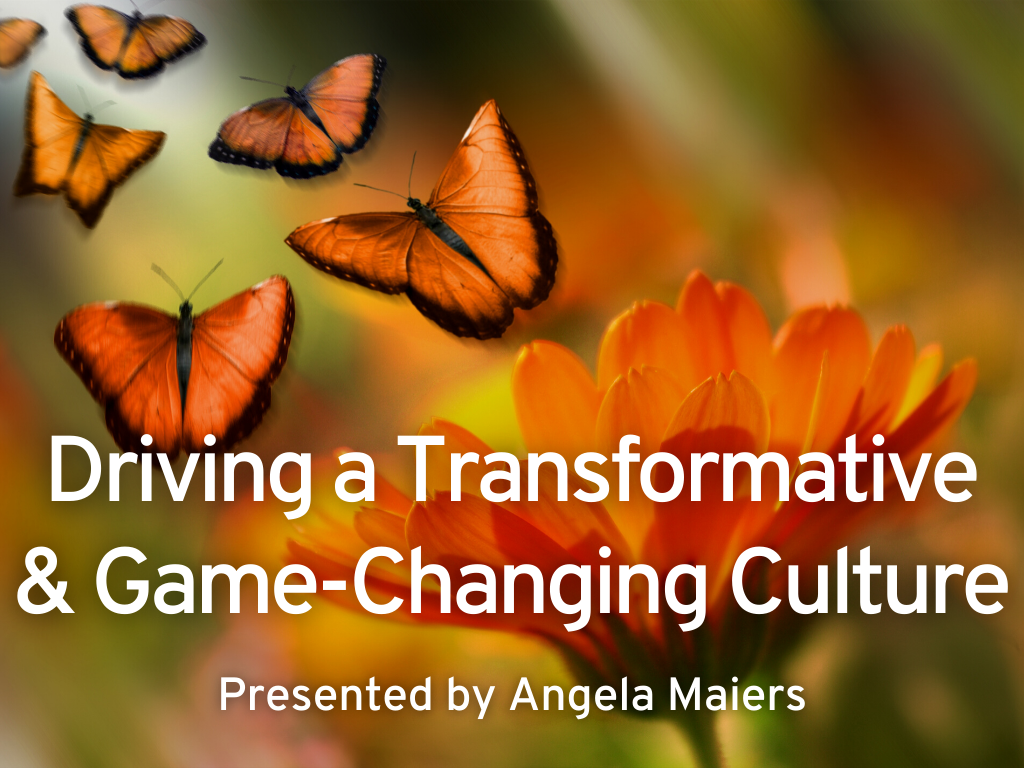 Bring the #YouMatter movement to your community.
Angela Maiers' global movement Choose2Matter has touched millions of lives, reshaping how each human being feels about their contribution and unleashing their individual genius. Employees are driving a new corporate culture and delivering big wins to their organizations; kids are innovating in ways that impact communities; educators are shifting from reactive to proactive. Join us to learn how your organization can embrace and benefit from this simple yet powerful movement, and be ready to participate in a live interactive workshop to unleash your genius!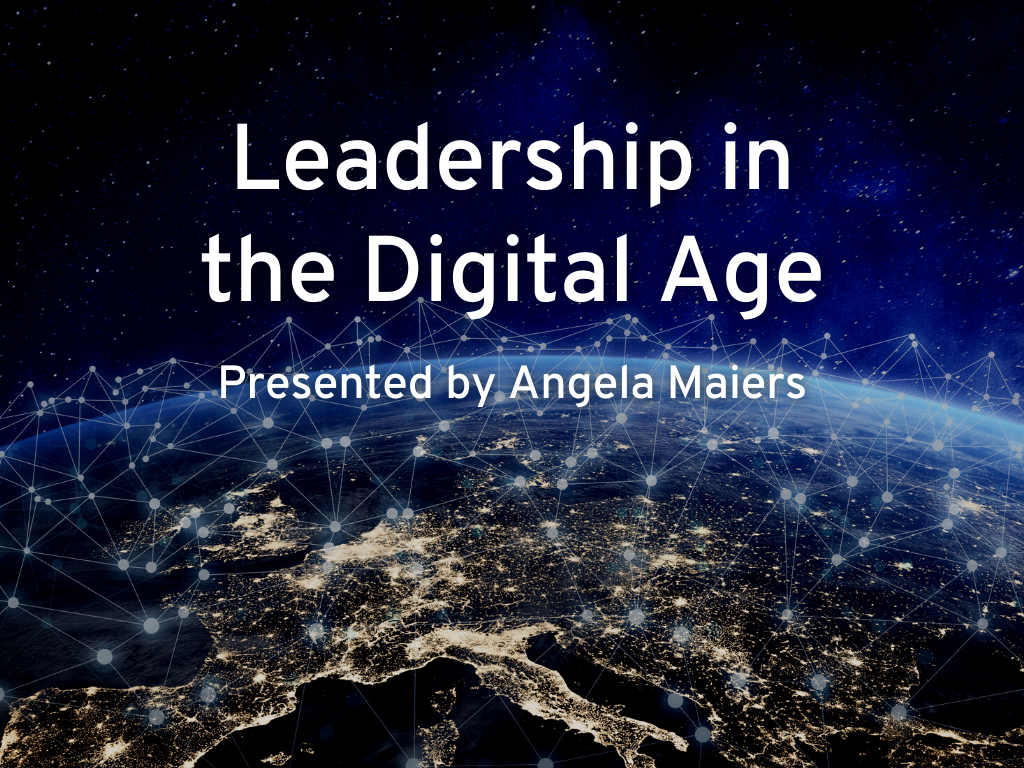 Transform your leadership with technology.
Technology transforms the world in which we live. It can make the impossible possible and is key to doing more with less. Yet many leaders are apprehensive about bringing technology into their organization. Those who fear technology don't realize that it's not the technology that matters— it's how you use it, and more importantly, who we become because of that experience.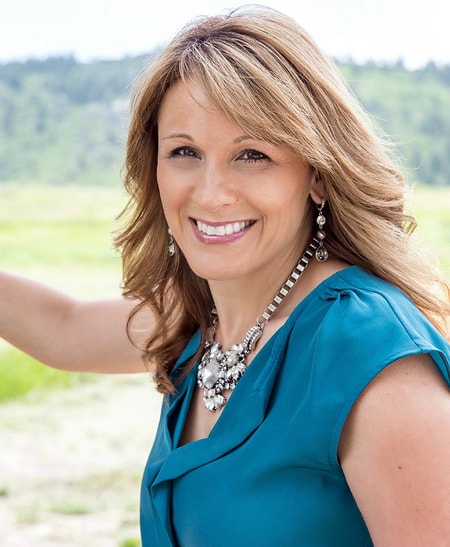 Leader. Visionary. Entrepreneur. Disruptor. Change Maker. Angela Maiers embodies each of these descriptors with passion, commitment, and fierce determination. She has been creating and leading change in education and enterprise for 31 years, teaching every level of school from grade school to graduate school and consulting with companies around the world.
She helps schools, organizations, and brands ignite change and spread hope through the science and practice of mattering. Her outspoken and passionate advocacy for innovative education, balanced with her down-to-earth style, has made her a sought-after keynote speaker and a vibrant courageous voice in both the business and education space.
She is the author of eight books, including Genius Matters, Classroom Habitudes, and The Passion-Driven Classroom, and she has inspired readers everywhere with lessons and ideas for passion projects, Mattergrams, and more.
Let's Discuss – Start Here
We know you have the passion, drive, and vision of where you want to take your organization.
Our team can help accelerate your impact with:
Focus – Let us help you prioritize your most critical needs. Have some realistic, actionable insights and answers.
Feedback – Do you have an idea for a new strategy, direction, or business, but need somebody to offer a fresh perspective to ensure no energy or resources are wasted?
Impact – Ideas are a dime a dozen, but action is rare. We know how to make things work under pressure and within a budget. Let's think this through together.
Social Media – You've already launched some social media efforts and want to take things to the next level, or you simply don't know how to start at all. We can point you to some resources to help shorten the learning curve.
Click the button below to schedule your first conversation and consultation with us.
Let's make an impact!