Every so often we get stuck. It is easy to lose perspective when we meet an obstacle. The daily grind can put limitations on our ability to make the connections necessary to make a leap forward toward success. Instead of getting frustrated, bored or irritated you can use the skills you already obtain, and a little confidence, to develop thoughts into brilliant and practical innovations for everyday living.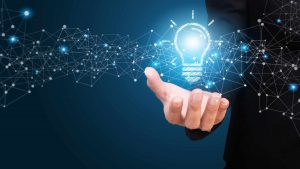 Ideas can be built from scratch. In this video Debra Kaye the author of Red Thread Thinking and the Red Thread can show us how just by solving an everyday problem, we can innovate.
The things we don't like, and things that bug us are a great place to start, because chances are if it bothers us, than other people may find it irritating too. These unhappy people are our market and the red thread can begin to show us a solution that is an innovation waiting to be carried out.
The book, Red Thread Thinking: Weaving Together Connections for Brilliant Ideas and Profitable Innovation by Debra Kaye, shows us that we all are born with what it takes to innovate in our own lives. It gives us the guidelines we need to take the tools or "threads" we already have and weave them together to make connections that lead to brilliant insights that will inspire innovations.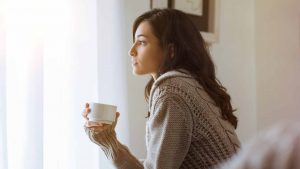 Defining what it is that bugs you and using the Red Thread Thinking process you can take an idea and turn it into a profitable innovation. In the video, Debra Kaye and the red thread demonstrate that it bugs her that hybrid cars are so expensive, and the vital role they play in a cleaner environment and reducing our dependence on foreign oil. She illustrates that technology advances will inevitably bring the cost down but has developed an idea to make them more affordable so that we can get them on the road now. If a partnership was made between a car manufacturer and utility company they could provide a loan as an up front incentive. She explains that to make the initial price xanax more affordable to the consumer the lender would calculate the gas money an average driver would save and putting that saving into the car upfront.
In this short video you will see that the red thread is a very playful, and clever tool. It would seem it has a mind of its own. Like the red thread with a little confidence and practice we will be able to innovate more freely in our daily lives. We are smart, and research shows if we think we are smart than it will be so.