This is a guest post written by Jodi Okun (@JodiOkun), founder of College Financial Aid Advisors and host of the #CollegeCash Twitter Chat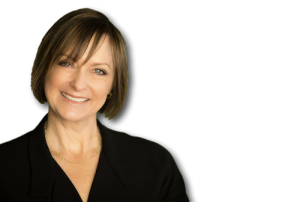 I am excited to be this week's special guest. As Jodi and I talked about a topic that would be of interest to parents, college students, and educators preparing students for the college; we wanted to explore how we could work to help students entering school knowing they matter. We hope you join us for the conversation.
Here's a sneak peek:
Mattering a universal human need, and it's one you have the opportunity to satisfy.
So how do you let your child know that he/she matters?
Angela will answer this question with the 12 most important ways to let someone know they matter. It's not just about what you say; it's also about the way you listen and the questions to ask. You've got to be present and encourage and reassure confidence in your child.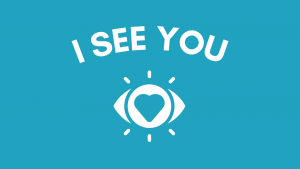 But before we can convince anyone else that we matter, we must first convince ourselves. This is not a desperate attempt to justify our existence nor glorify our importance. Knowing we matter is key to our existence — as important to our survival as air, food, and water. To aid you in this process, Angela will also share her "YOU MATTER Manifesto", designed to empower you and help you realize the importance of contributing to the world by living your genius. Work on that talent and know you are responsible to put to use the gifts that have been entrusted to you.
Life and work is hard enough, and it's easy to get into situations that tear us down. People want and need to be inspired. When people are inspired, they are lifted above these kinds of circumstances and allowed to see the upside of what they can achieve or become. If you can be the one who inspires them, by encouragement or modeling, you've helped them and you matter!
Mattering is a process not an event. Take your dreams and your talents seriously and inspire your child to do the same.
More on CollegeCashChat
Host: @JodiOkun; College $$ Advisor
Time: 10 PM EST
Day of week: Thursday
Topics: The college cash chat covers the financial aid process and has guest hosts who cover specific topics.
If this is your first chat, check out these Twitter Chat Tools and Twitter Chat Tips